GOOD PRACTICES OF CELOPLÁS GROUP
The commitment to our employees and their appreciation is a priority point at Celoplás.
We see the professional training as a tool of excellence in leveraging knowledge that allows Celoplás to be more competitive and to value its human resources.
The Human Resource department contributes to skills improvement strategy through:
• Appreciation of our employees with advanced training and adapted to the requirements of the market, where we highlight the protocols with the Universities of Minho and Porto, scientific and technological institutions, as well as other entities out of the country;
• Recruitment policy that focuses on the search of young people with high potential and adequate academic training, for further specialized training promoted by Celoplás.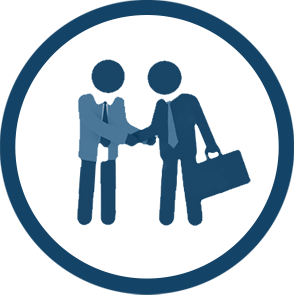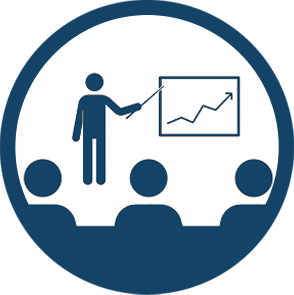 0
HOURS OF SPECIFIC
TRAINING PER YEAR
TRAINING
At Celoplás, through the elaboration of an Individual Development Plan, the training takes a leading role on the development of each employee, so we look for it to be the most individualized as possible, reflecting its needs and potentialities and the career project within the company. We provide in-house training, so we have three training rooms, where the trainings take place under the best conditions.
HEALTH AND SPORTS
Celoplás offers a football field with artificial grass to its employees in order to encourage practising a sport, an essential vector in maintaining a good quality of life. It also offers medical and nutritional appointments, health insurance, as well as an anti-smoking programme since the promotion of the health condition of our employees is of utmost importance.
BENEFITS AND PRIZES
We offer our employees the possibility to enjoy protocols with various institutions. We also organize a Christmas Party for the employees and their children.  On the same party, Celoplás attributes the Merit Awards to the Team of the Year, the Year's Employee and the best Innovative Idea of the Year. These awards recognize the employees who stood out during the year. Besides, Celoplás  also gives a Career Award to the employees with a longer career.